One Project
Terzo Valico dei Giovi - Genova Junction
From Europe to the port of Genoa: the high-capacity line of the Terzo Valico dei Giovi - Genova Junction - One Project will have a significant impact on the whole of Northern Italy, because it will allow the Ligurian capital to be connected first with Milan, then with the European TEN-T network, right up to Rotterdam. A significant change for transporting people and goods, thanks to a real highway on rail.
The Project in numbers
High Speed Rail in Northern Italy, to transform Genoa into a new international hub
+ + +
 the project's total economic value 
+ + +
 employees working on the project 
+ + +
supply chain companies and subcontractors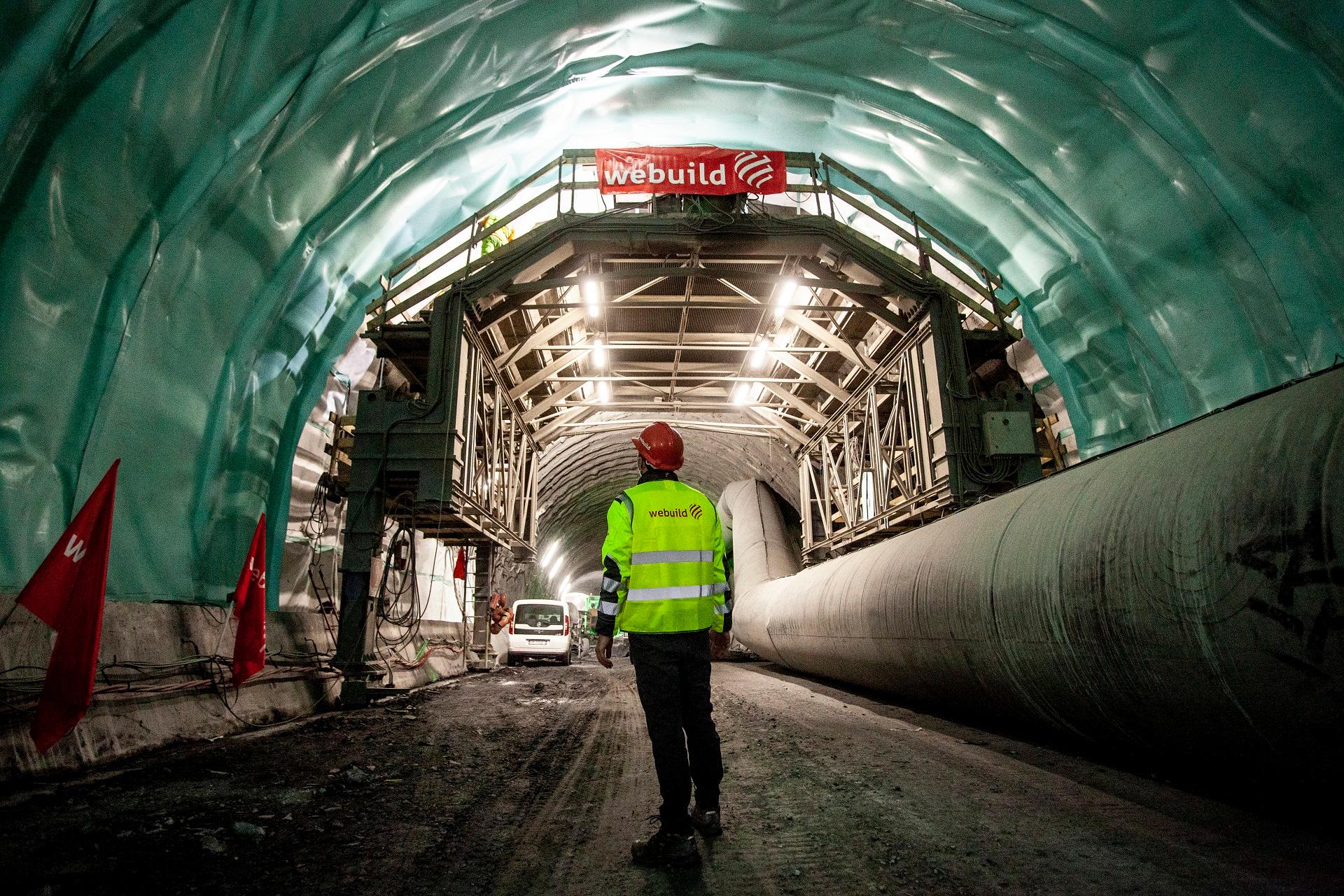 Webcams in the construction site
Terzo Valico Construction works are live. From the construction sites, ten live webcams show the ongoing activities
Terzo Valico dei Giovi - HowWebuild: Un cantiere sostenibile - Episodio 3
The excavation works began in 2012, with 6 construction lots and 50 open construction sites, some already completed today. In May 2023 the excavation works of the tunnels reached 83% for the Terzo Valico, completed the excavation of the tunnels of the Genoa Junction.
Terzo Valico dei Giovi - Genova Junction - One Project: Boosting development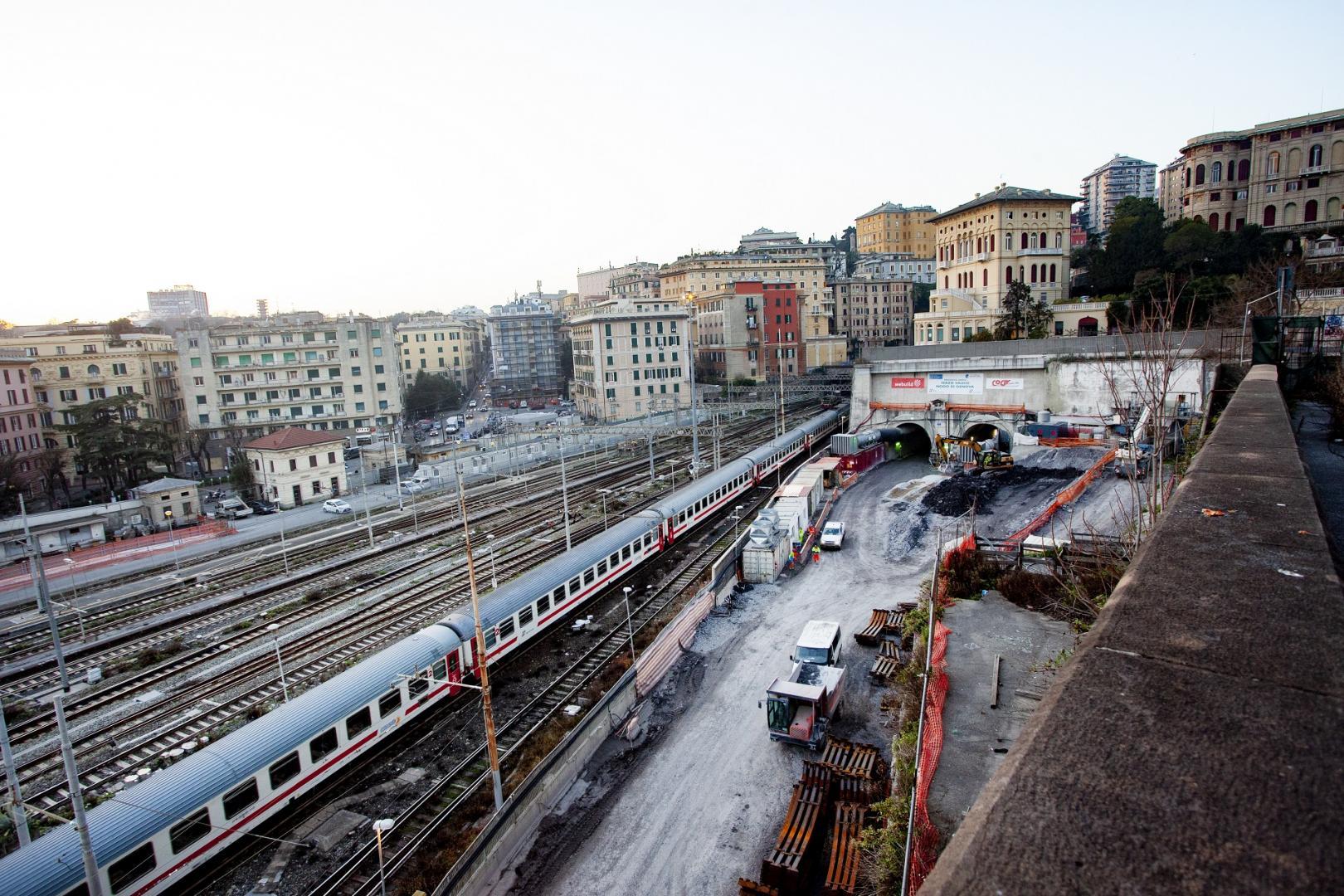 A project that contributes to Italy's sustainable growth
The Terzo Valico dei Giovi - Genova Junction - One Project is a project that pays great attention to sustainability, both in the construction phases and during use. It contributes to significantly reducing CO2 emissions, thanks to the road-rail transport shift.
Terzo Valico Photostory
The photographic story of the main milestones of the project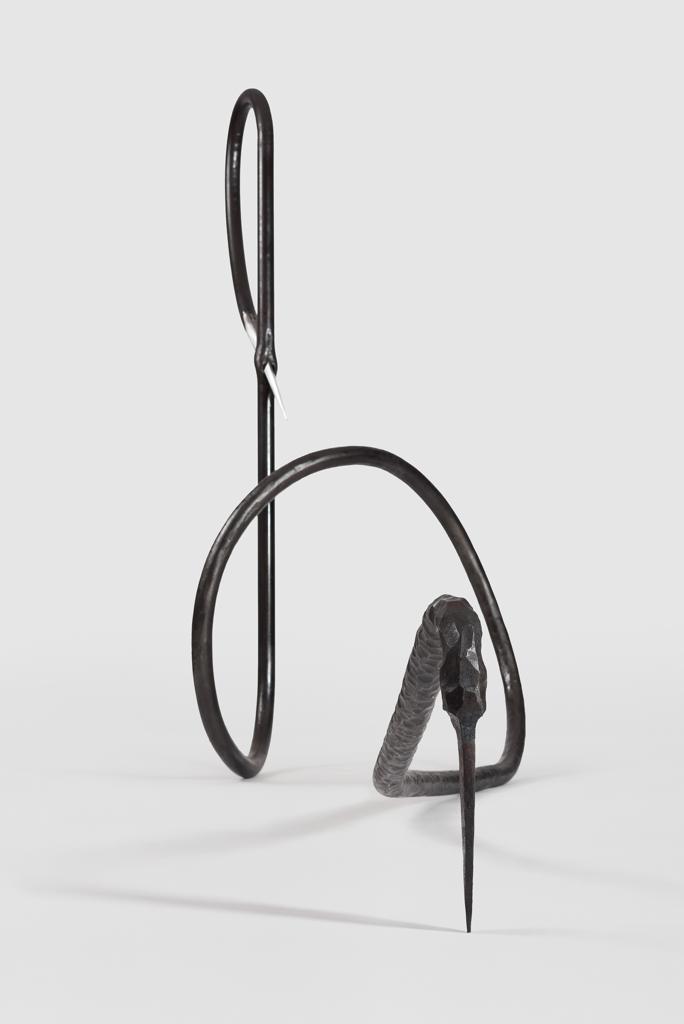 "We Love Art": in Seoul the artistic installation dedicated to the Terzo Valico Project
Webuild participates to the Cdp and Maeci foundation project, to tell the great Italian companies through art all over the world. With the "Too Much Heat, Nothing to Eat" installation, created by the young Roman artist Lulù Nuti, the Terzo Valico dei Giovi - Genoa Junction - One Project will represent the infrastructure sector for the "We Love Art. Vision and Creativity Made in Italy" project.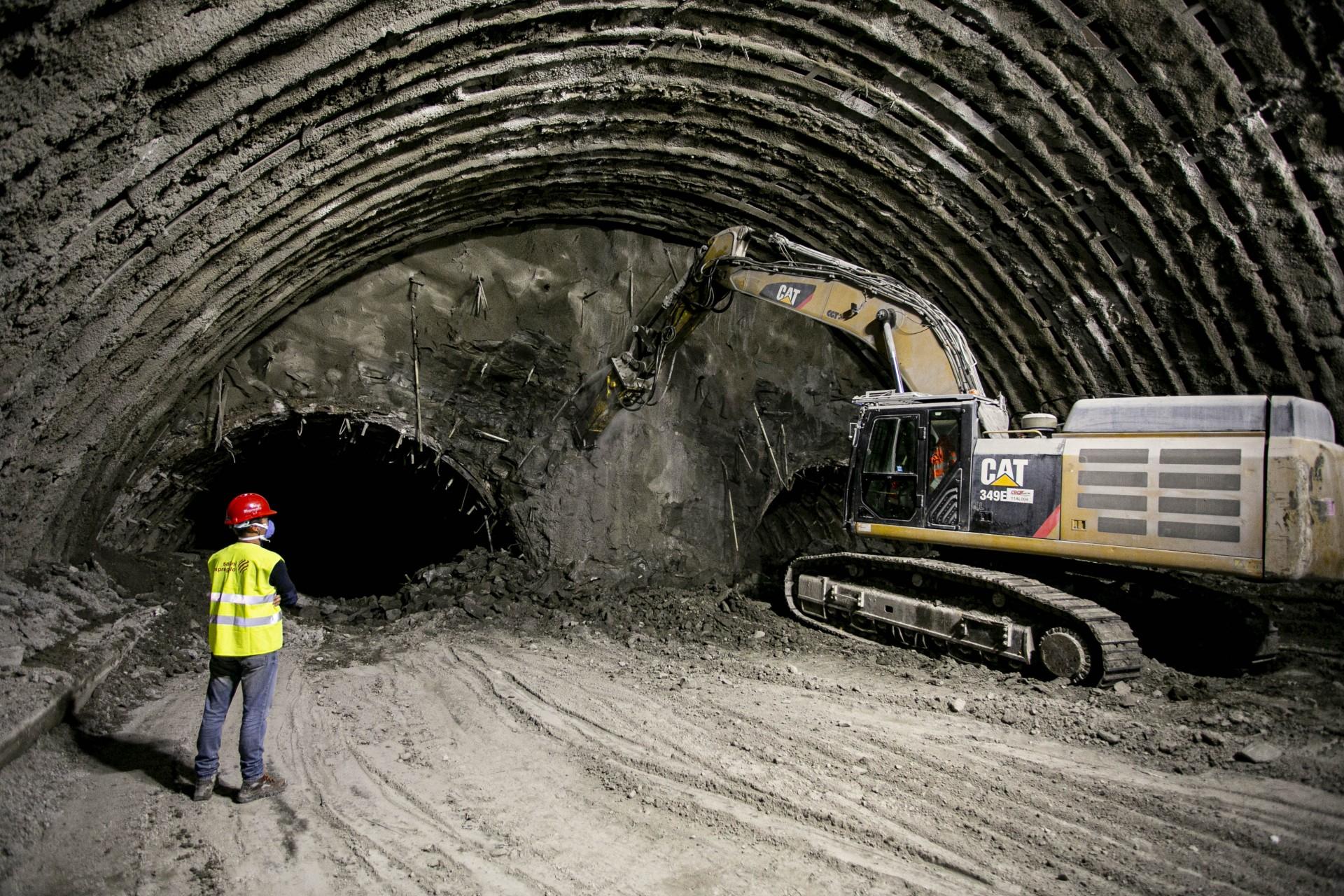 Magazine We Build Value
Follow the Webuild Magazine specials dedicated to the Terzo Valico One Project
Terzo Valico Project
Information material - Bridge project over the Strait of Messina